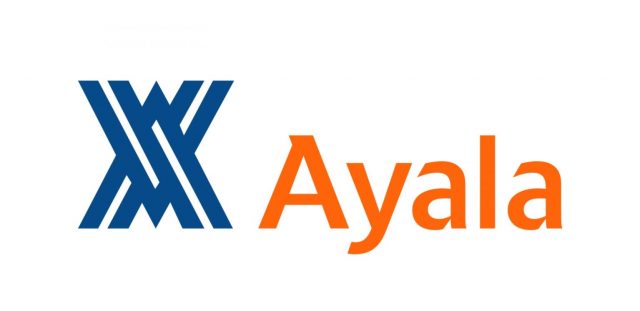 THE AYALA Group of Companies turned over a new coronavirus laboratory to Marinduque, the first molecular lab in the island province.
In a statement, Ayala said the laboratory will allow faster releasing of test results for the coronavirus disease 2019 (COVID-19), cutting down the waiting period of up to 14 days when samples had to be brought to Manila-based laboratories, particularly the government-run Research Institute for Tropical Medicine
The laboratory is housed within the Marinduque Provincial Hospital in Boac town.
"This molecular laboratory is a very vital tool for Marinduque to be able to contain and eventually defeat the very deadly virus," Marinduque Governor Presbetiro J. Velasco, Jr. said in the statement after formally receiving the facility.
AC Health President and Chief Executive Officer Paolo Maximo F. Borromeo, who was among those who joined the virtual turn-over ceremony, said, "Testing is a vital component of the country's public health response, and we are happy to support Marinduque's initiatives to improve access to testing."
Ayala Foundation also turned over 1,250 face masks and 250 personal protective equipment (PPE) for the healthcare workers at the Marinduque Provincial Hospital.
Marinduque has recorded 485 COVID-19 infections as of May 9, of which 36 were active cases, 431 recovered, and 18 died, according to the Department of Health's tracker website. — Vann Marlo M. Villegas